The Magic of Stories
Read | Listen| Explore
Free stories for kids to read and listen to
Read and listen to our collection of AI-generated stories, original stories, visitor-submitted stories and more. Have an idea for a story? Check out our story generator!
The Boy Who Cried Wolf (Modern Version) Once upon a time, a young boy named Tim lived in a small town. Tim had a popular blog, and he loved the attention he received from his many followers. However, Tim was getting bored with his usual postings, and to spice things up, he decided to create fake news. One day, he…
In the heart of Silicon Valley, there lived a CEO who was obsessed with luxury and status. He cared little for managing his tech company; instead, his focus was primarily on flaunting his wealth through extravagant clothes and accessories. One day, two cunning fashion designers, sensing an opportunity, claimed to have developed a revolutionary fabric so luxurious, only the most…
Jack and the Beanstalk (Modern Version) Once upon a time, there was a single mother named Diane, who lived with her only son, Jack, in a small town. They lived a modest lifestyle with their only source of income being a dairy cow named Bessie. Unfortunately, Bessie stopped producing milk, and they decided to sell her to meet their necessities….
Check out the app to listen to stories offline!
Experiencing writer's block?
Get your creative juices flowing by trying out the AI story generator. All you need is one sentence to start!
Meet some of our young authors
We love interacting with our listeners and hearing the creative stories they think up!
Christian
Florida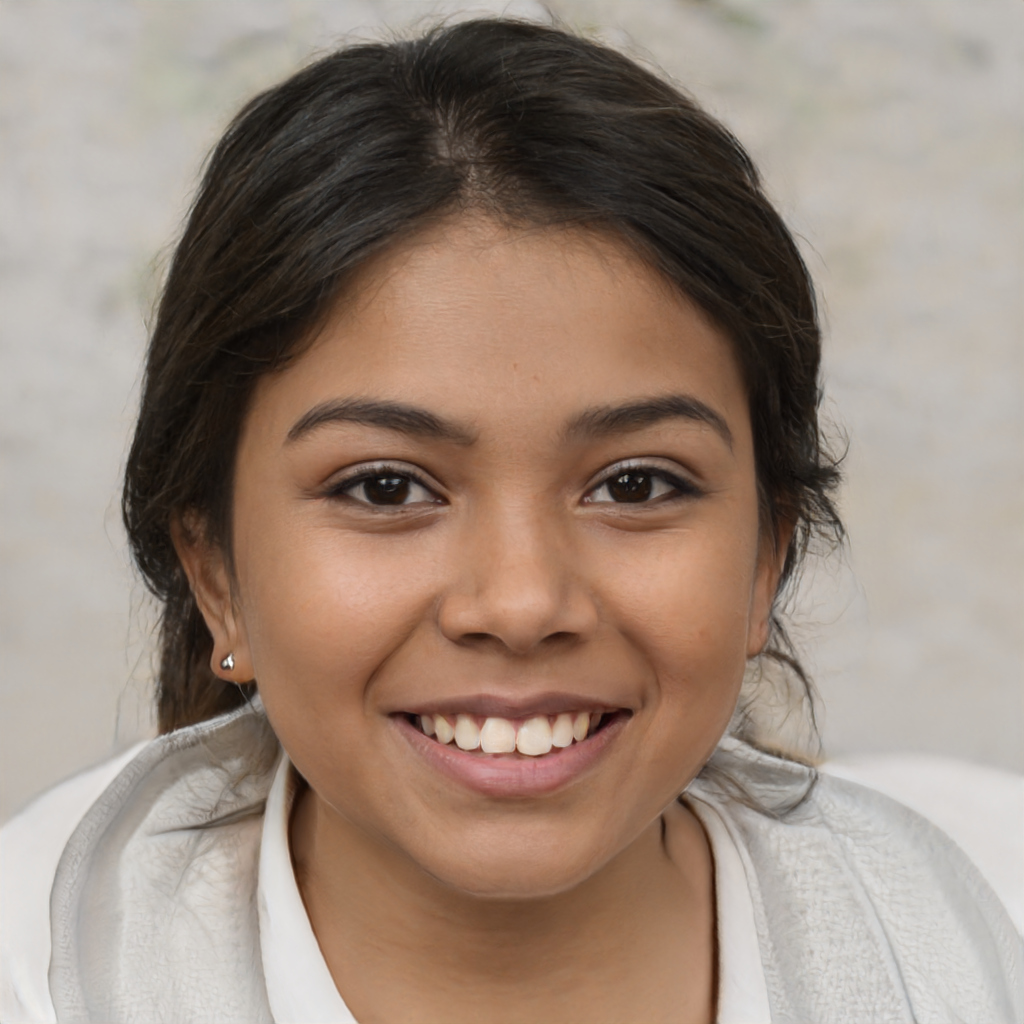 Rachel
Texas
Bobby
Alaska